Možda vam se učini zanimljivim
Zatvori
CATERPILLAR USED JAPAN CAT 966H HYDRAULIC WHEEL LOADER
25.000 €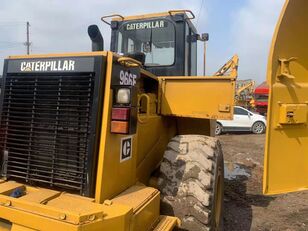 CATERPILLAR USED JAPAN MADE CAT 966F WHEEL LOADER
25.000 €
CATERPILLAR USED JAPAN MADE CAT 966F WHEEL LOADER
25.000 €
CATERPILLAR USED CAT 950H JAPAN MADE WHEEL LOADER
25.000 €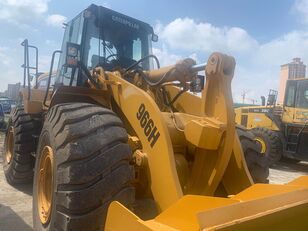 CATERPILLAR 966H HYDRAULIC WHEEL LOADER
25.000 €
CATERPILLAR USED JAPAN BRAND CAT 966H WHEEL LOADER
25.000 €
CATERPILLAR USED CAT 966H JAPAN MADE WHEEL LOADER prednji utovarivač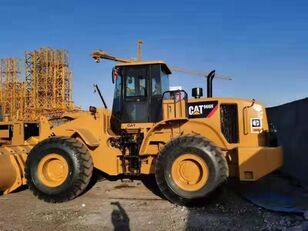 1/15
Lokacija
Kina
Shanghai
Datum objavljivanja
17 нов 2021
Kočnica
Membranske opruge kočionog cilindra
Kabina
Hidraulični servo upravlljač
Cruise-control (tempomat)
Električni podizači stakala
Potrebna vam je dostava?
Izračunajte troškove isporuke
Company information
Our compamy is a professional export of seconed-hand construction machinery trading company,our major products are as following:
1:USED CRANE including used truck cranes,used rough terrain cranes and used crawler cranes ,The capacity ranges from 20ton to 250ton, and brands including KATO TADANO KOBRLCO. All of them are original and under good working condition.
2: EXCAVATOR, LOADERS , ROAD ROLLERS ,FORKLIFTS, BULLDOZERS and DUMP TRUCK . brands including KOMATSU, CAT , HITACHI ,DOOSAN , KOBELCO , SUMITOMO and Mitsubishi with all kinds of models.
We also supply Spare types,compute,air conditioner
The machine condition
1. Good running condition machine in Shanghai China
2. All parts are well maintenance, can be inspected
3. Low working hours
4. Spare parts available
Our services
We would serve you as good as we can:
1. Book hotel for you.
2. Pick you up at the airport.
3. Be your translator and show you around in Shanghai.
Any interest please let me know and welcome your price consultation any time,We would like to offer you the best price and service.
Contact us:
Mobile number : show contacts
Whatsapp/Viber/Wechat:
pokazati kontakte
Skype:
pokazati kontakte
Važno
Ova ponuda је informativnog karaktera. Za više detalja, pitajte prodavca.
Savjeti za sigurnost
Kontakti prodavca
William Gu
Jezici:
Kineski, engleski
Kina, Songjian, Shanghai, Sijing Town Gaoji Road Building 3 No.655 Room 515
Lokalno vrijeme prodavaca: 13:36 (CST)
Prodajete tehniku?
Učinite to sa nama!